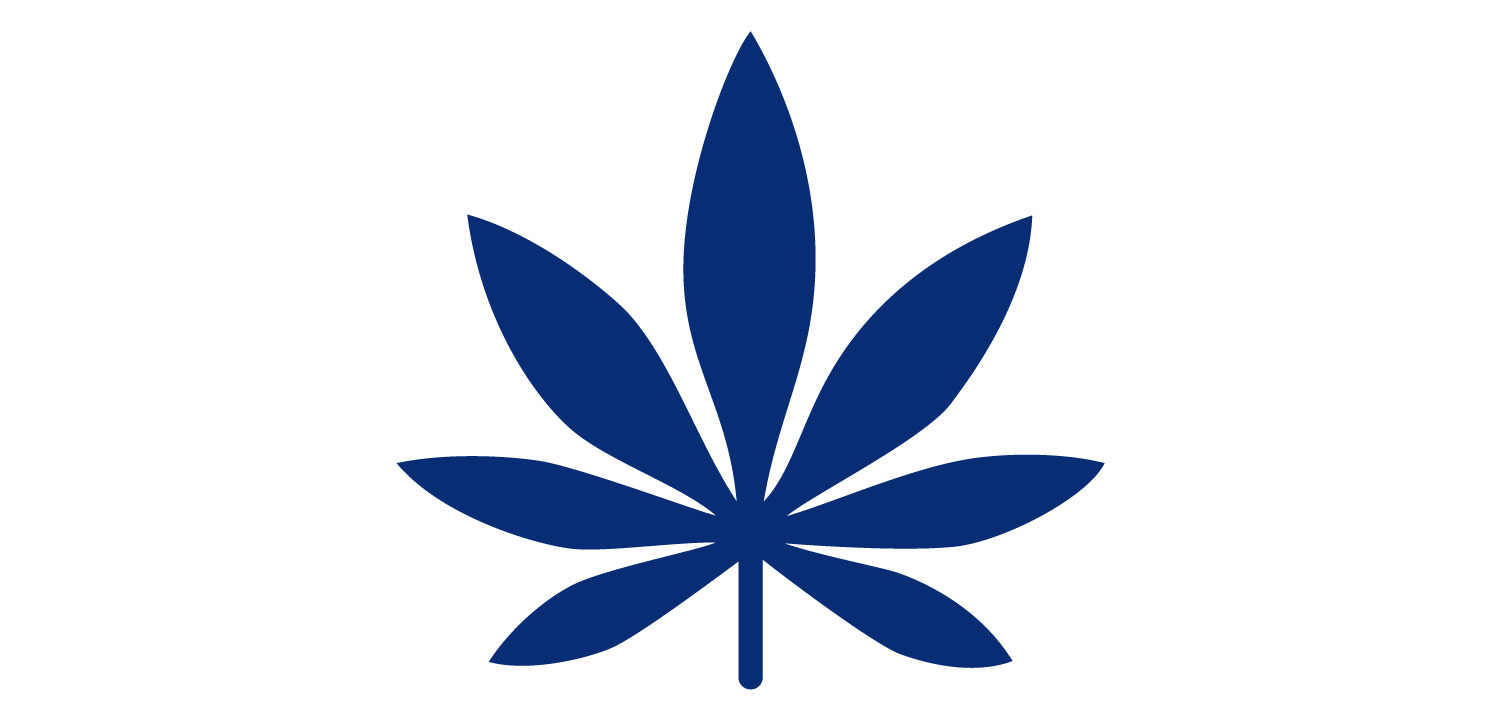 CONSAB offers turnkey design and construction services for facilities dedicated to cannabis growth and/or processing.
Monitoring the maturation of the plant, preparing raw material, extracting raw oil, producing dried products, or preparing purified oil are all part of the cannabis production and processing.
Cannabis legislation has enabled the emergence of companies dedicated to this niche, which are building new units or expanding their facilities to meet demand.
The number of processing labs and product preparation rooms has increased, and this is where Consab's expertise helps a lot, because operating in a controlled environment is required for consistent quality production.
We are able to support projects requiring the installation of an integrated heating and cooling system, which will ensure optimal growing conditions and better moisture management, whether it is to install greenhouses, produce cannabis oil for medical use, or build a research centre.
GPP (Good Production Practices) and other quality standards associated with the use of cannabis must be followed by licenced producers in order to prevent or eliminate a biological, chemical, or physical hazard posing a contamination risk.
In the construction of a building - or part of a building (doors, windows, ceilings, floors, piping, lighting, and ventilation) - the following principles and practises can demonstrate compliance with Section 84 of the Cannabis Regulations:
Brick, cement blocks, and other porous materials are sealed, and no surface material emitting fine particles is used. Walls, ceiling, and floor joints are sealed;

The floor plans and design of the building - or a portion of the building - are intended to allow production in related areas in a logical order that matches up to the sequence of operations, and the required levels of cleanliness;
Direct access doors to the outside from the manufacturing and packaging areas are only used in emergencies and are properly sealed.
With a dual expertise in engineering and construction under one roof, our firm provides a one-stop service for creating controlled environments. Please contact us today to tell us about your project!